Dr. Juraj Prpic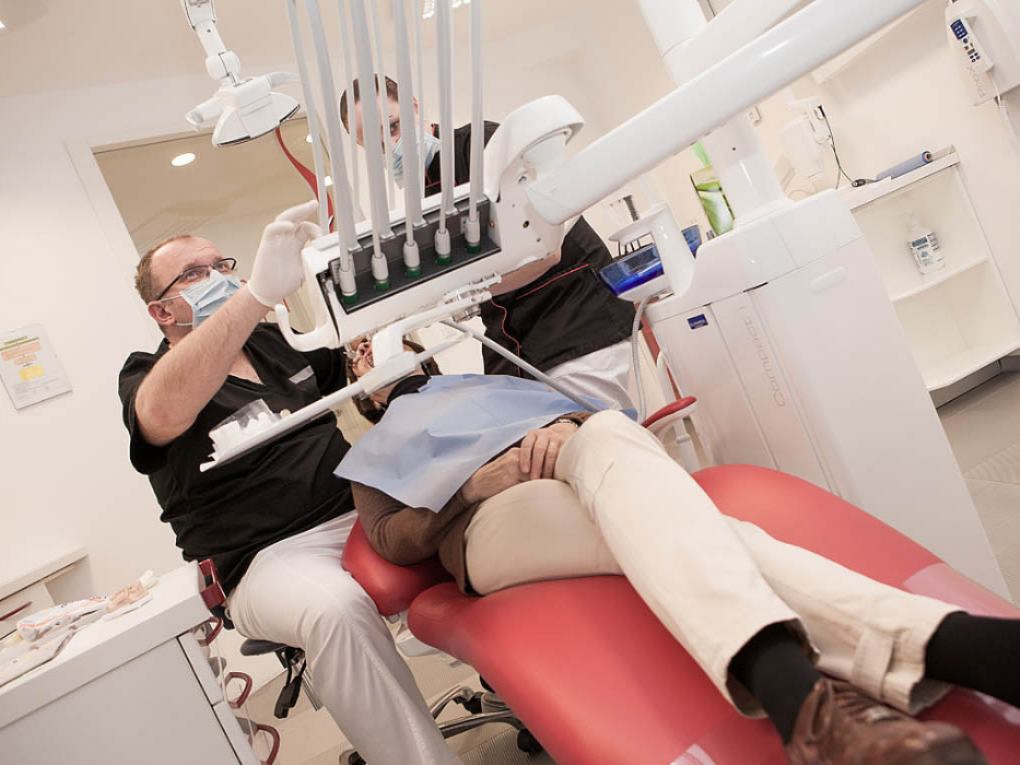 Dr. Juraj Prpic
Graduated from the Faculty of Dentistry, University of Rijeka, Croatia in 2001. Opened his private dental clinic in 2003. and still runs it.
In his continuous desire for improvement, he always monitors new achievements and accordingly, educates all over Croatia and the world (Austria, Cuba, Germany).
Currently, he is in the education program at the Goethe Universitatum in Frankfurt, Germany.