Croatia dental clinic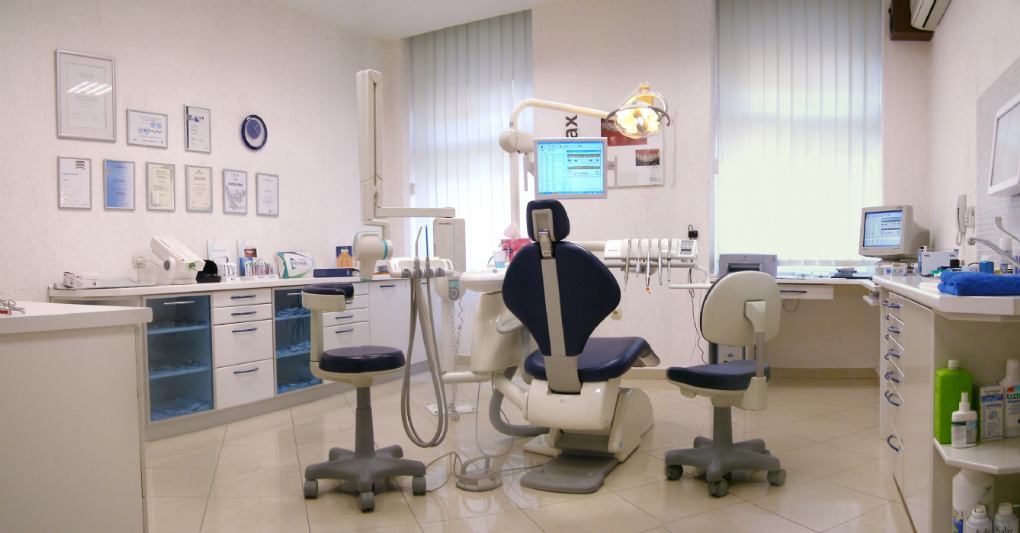 Intraoral camera
Thanks to its miniature dimensions, it provides a display of internal aspect of mouth cavity, no unpleasant feelings to patient, including visualization of images of high quality and resolution upon the screen. By using camera, the dentist has at his/her disposal incredibly efficient diagnostic tool. Possibility of oral cavity enlightening and its observation, along with image enlargement and capturing, enables a detailed examination.
Modern anesthesia (intraligamentary, infiltrations or nerve block) enables literally painless procedures in the mouth. With minimum dose of anesthetic, we can achieve maximum effect.

RadioVisioGraphy (RVG) – digital radiology
RVG represents a huge step forward in comparison with traditional radiology. It comprises of a device which in real time captures radiographic image of oral structures, and presents it on the screen connected to the computer. Radiologic film is replaced with optic sensor. With the aid from computer analysis program, high precision images are obtained, as well as determination of tooth and surrounding structure dimensions giving us an additional advantage in achieving optimum efficiency in setting the diagnosis and implementation of therapy. By using radiovisiography, the amount of irradiation is down to 5 % in comparison with standard X-ray machines.
In the final stage of root canal treatment, tri-dimensional obturation is achieved by using Touch'n'heat device and warm gutta-percha system.
CERCON SMART CERAMICS
– high-tech all ceramic material
There are not many materials, such as natural diamond, which possess extreme beauty and strength. For years now, dental prosthetics has made use of ceramic materials combined with metal alloys - ceramic for achievement of desired esthetic effect, and the metal alloy for strength. Now we have at our disposal high-tech ceramics, manufactured from zirconium dioxide, which has already proved its exquisite resistance in various extreme conditions, such as outer heat-protection plates on the spaceships, disc brakes of sport cars, articulating surfaces of artificial hip joints… Treated zirconium dioxide is white, providing a great advantage from esthetic viewpoint. Prepared material is further modeled and covered with Cercon Ceram S ceramics in order to adapt perfectly to surrounding teeth with both its color and shape, fitting perfectly to natural shape of your mouth. Working with Cercon Smart Ceramics offers incredibly natural appearance of the teeth, as well as exquisite strength and biocompatibility.