Accommodation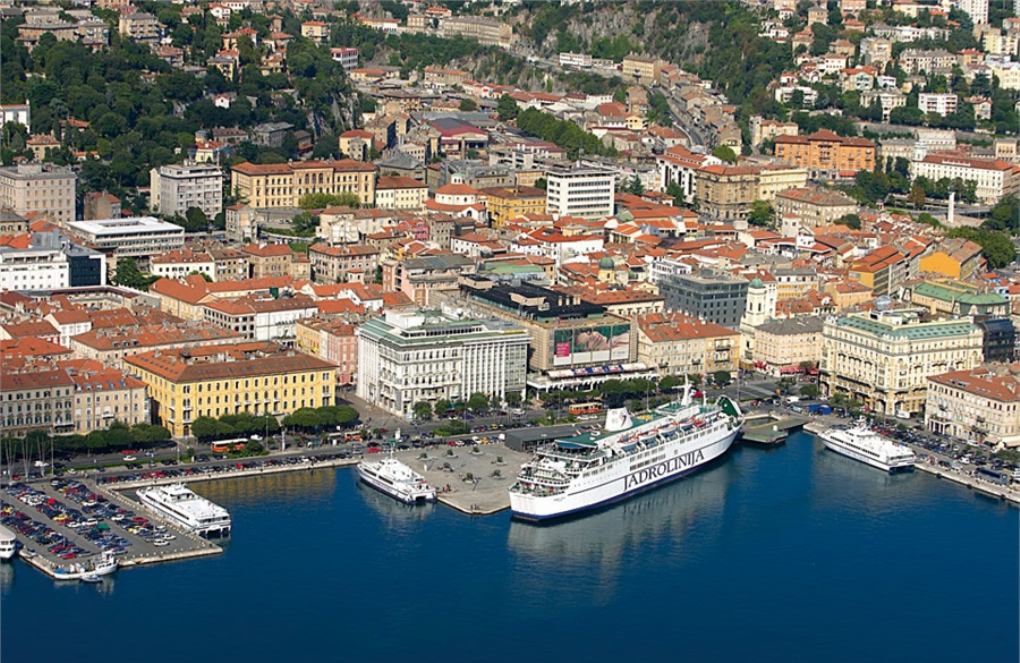 When people travel to foreign country and plan to stay there for several days, the most important thing is suitable accommodation.
Traveling for dental care is pretty much the same. After time spent in dental clinic you need some place where you can sit down, relax and enjoy.
Often people search places near city center, because everything they need is close: markets, stores, theaters, cinema or just places where they can drink coffee or tea and enjoy.
The other thing people do is siteseeing, because sometimes if they are staying for several days, they have time to do so. And our city and our conutry has so much to offer!
We recognize our patients needs and are offering our help finding the suitable accommodation for you. Even if you decide to stay longer unexpectedly.
Contact us through our
contact form
.
Hope to hear from you soon!