Croatia dental clinic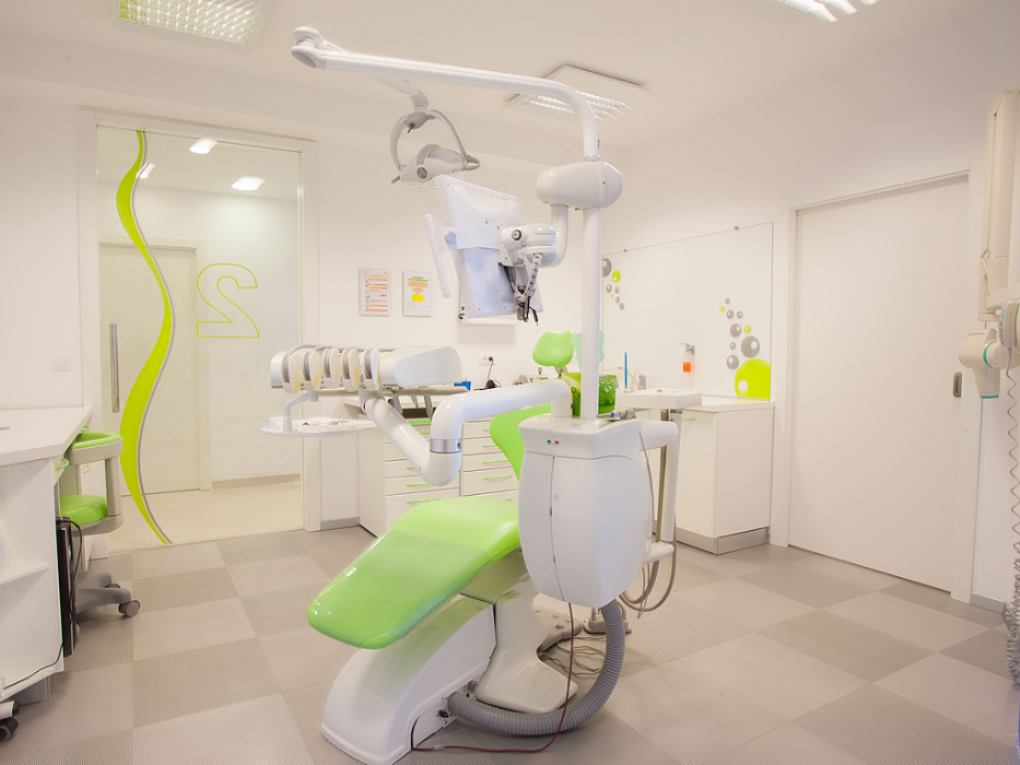 Always advancing through the newest insights and improvements of the modern dentistry, we integrate clinical experience, knowledge and modern diagnostics and therapeutic technology, therefore providing our patients with high standards of diagnostics and therapy.
A beautiful smile is what raises people's confidence and quality of life. Knowing that, it's an inexhaustible source of our satisfaction to help those people bring back their smile.
Dr. Juraj Prpic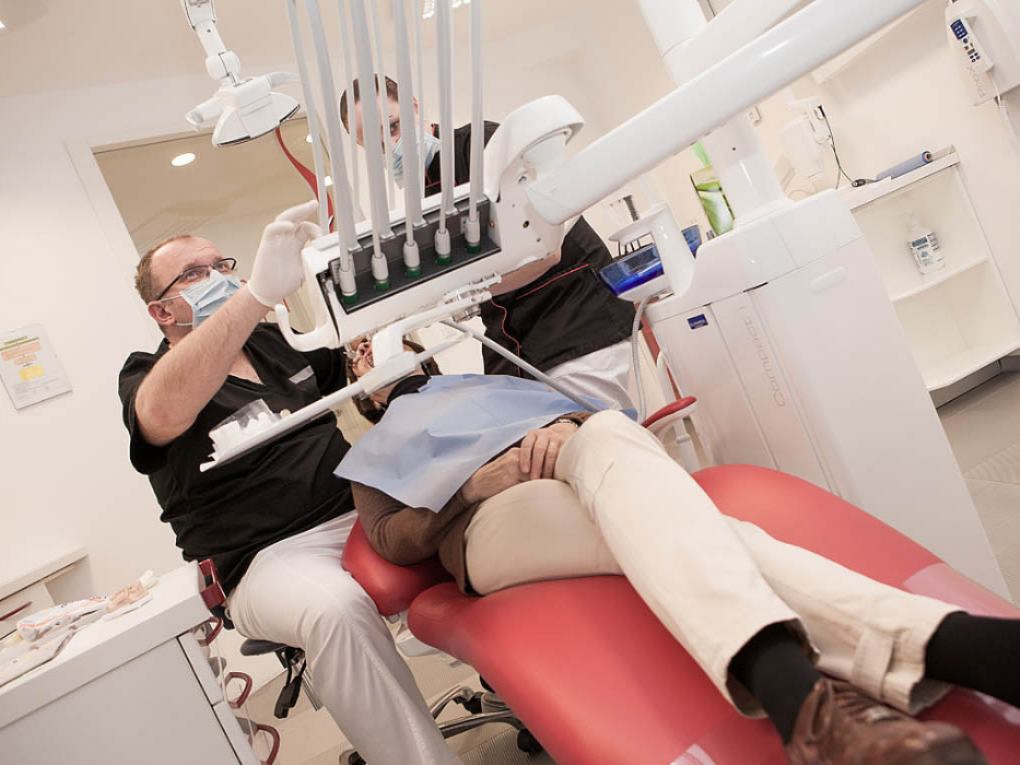 Graduated from the Faculty of Dentistry, University of Rijeka, Croatia in 2001. Opened his private dental clinic in 2003.
In his continuous desire for improvement, he always monitors new achievements and accordingly, educates all over Croatia and the world (Austria, Cuba, Germany).
Currently, he is in the education program at the Goethe Universitatum in Frankfurt, Germany.
Contact information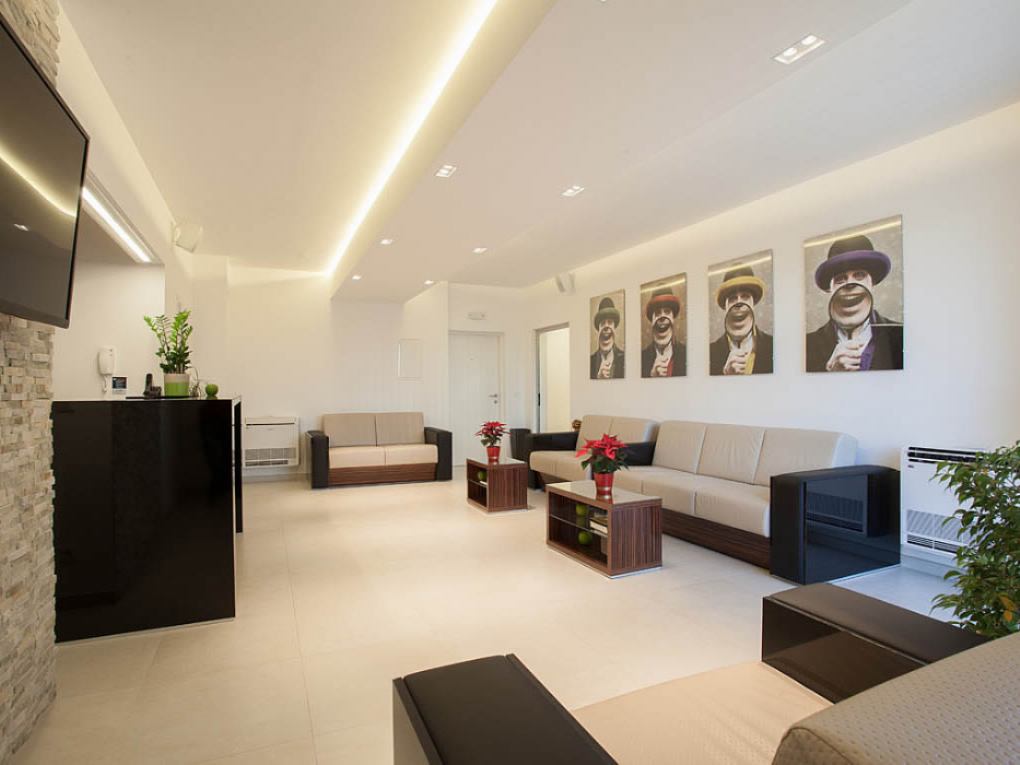 Croatia dental
Petra Jurcica 2a,
51 000 RIJEKA
CROATIA
E-mail: info@croatiadental.com
Or you can contact us through our online form.